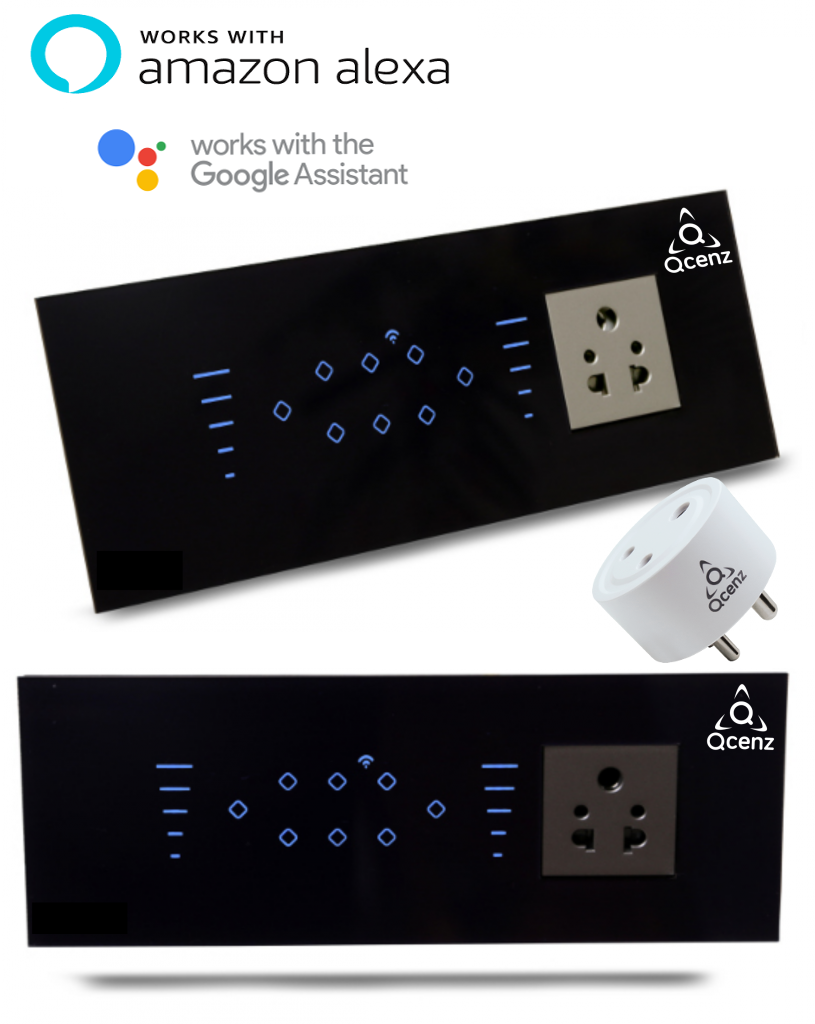 Smart Power Control
Control Lighting and appliances at ease from anywhere
Qcenz enables you to manage all your home or office lighting with just a tap on your mobile app. No centralized controller required.
Designed to provide a hands free experience
Provides a simple way to enable automatic lighting and appliance control with efficient energy usage
No re-wiring required

Extremely Secured

You are in control from anywhere

Control your mood and scenes with our auto scene management
Qcenz Magic
Keeps you connected and in control of all appliances
Qcenz presents set of devices for your homes,  offices or any space to provide you an immersed experience with your appliances.
World Class Aesthetics
Delightful set of internet connected devices will mesmerize you.
Customizable
Customize your day to day life routines in Qcenz to experience a truly digital life.
Sensors Protect
Qcenz sensors protect you from harmful events both at home and office. You can be rest assured.
Amazing key features
World class experience on Qcenz App
User Focussed
Extremely user friendly to configure set up and use.
Easy to customize
Customize and setup your rules for any tasks on the appliances or lighting.
Cloud Connectivity
Control and manage your devices from anywhere.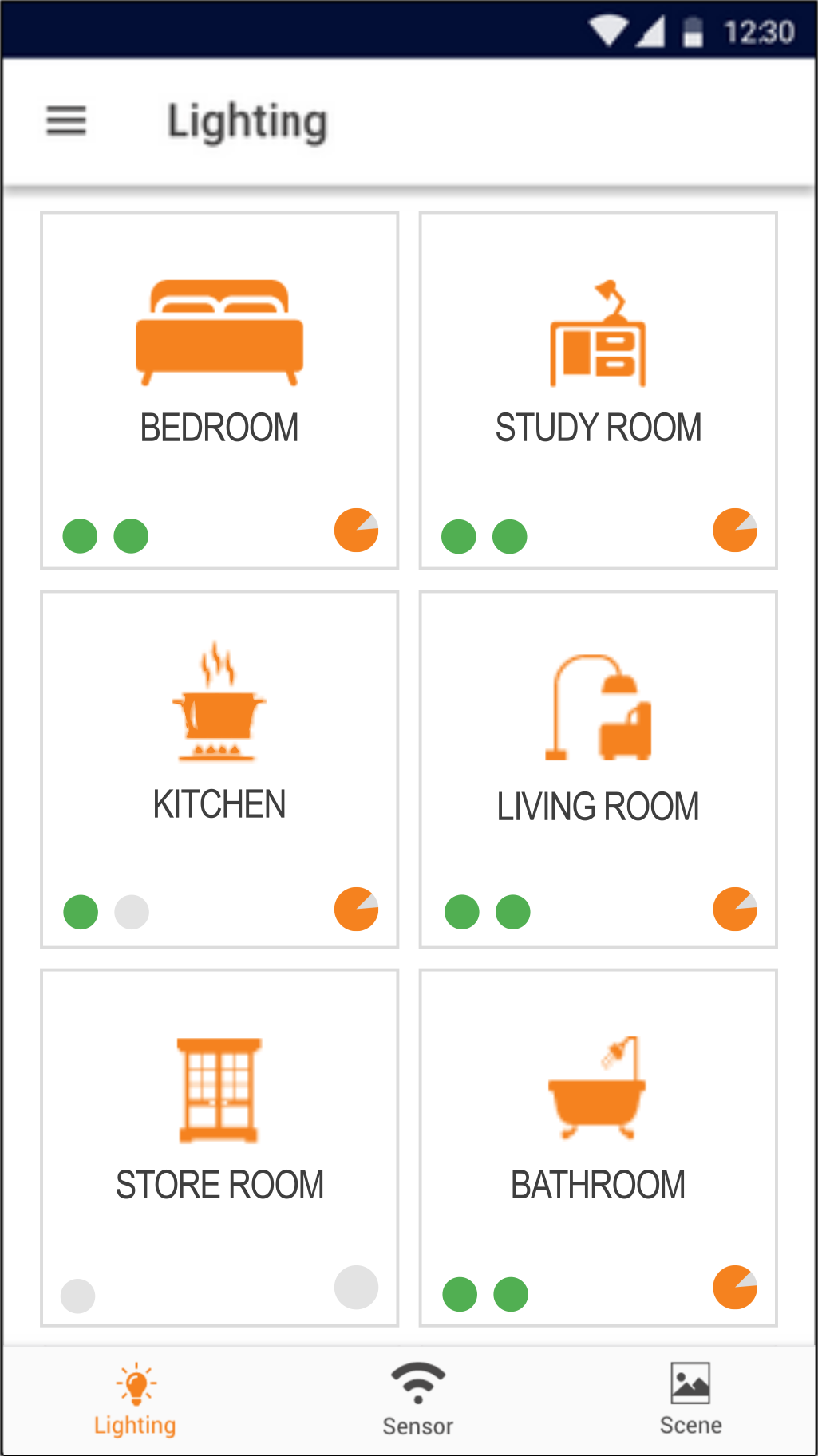 24*7 Support
We are all waiting to help you in setting and running up the devices.
Delight any Space
Elegant design will lit up your walls. No centralized controller required.
Extremely Fast
Be at any Space, Qcenz alerts you real time real fast.
Clients love us
We continue to receive amazing feedback from our customers..
I must admit that Qcenz is Impressive and flawless in its intended functions. There are lot of useful features that helps in achieving a personal experience in Home lighting in this innovative product. I found it is easy to operate and secure too, especially when I am away from Home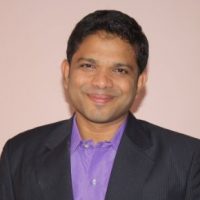 Mr. Ujjwal Ravindran
QcenZ Smart Home Wireless Switch gives me the freedom to remote control all electrical appliances at home from home or anywhere in the world. I am happy to have QcenZ intelligent home fitting to simply and redefine my lifestyles. Kudos to the QcenZ team for bringing innovative smart home automation solution to add convenience in our daily lives with fun and vibes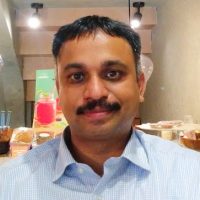 Mr. Jerry Jacob
Qcenz product has wonderful functions ! It is very useful for us and also senior citizens ! We can control all our electrical fittings from anywhere and with ease !It is a very useful product and will bring lot of additional advantages in the coming days !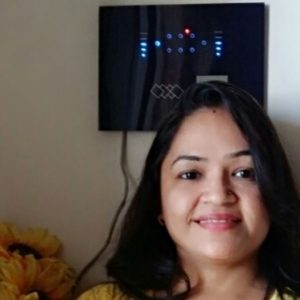 Mrs. Geeta Ashok Yadav
Awesome product. I have been using since May 2017 and still loving it. Gives a royal look in my drawing room and gives me full access - whether I am at home or outside home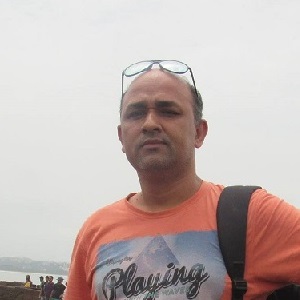 Mr. Amit Kumar
Qcenz controllers look beautiful & classy. The touch control feature is awesome. I can control lights from anywhere using my phone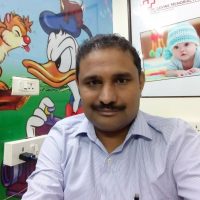 Dr. Mahim Shetty
What a wonderful product!! People keep admiring .Very good looking and equally effective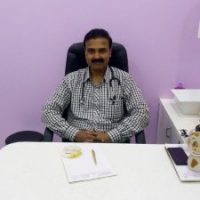 Dr. Mahendra Sawant
Our Team
The people behind it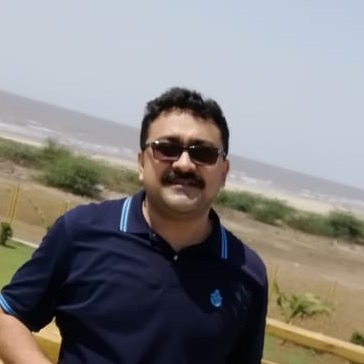 SUBHA BRATA BHOWMICK
Co-founder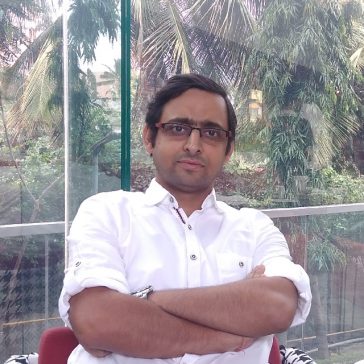 ANIRBAN BHATTACHARYA
Co-founder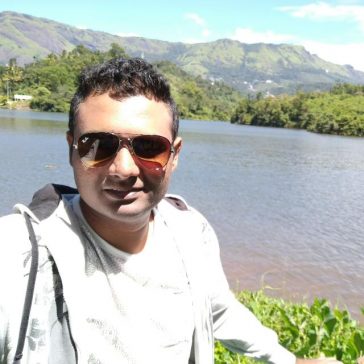 ABHISHEK SAO
Co-founder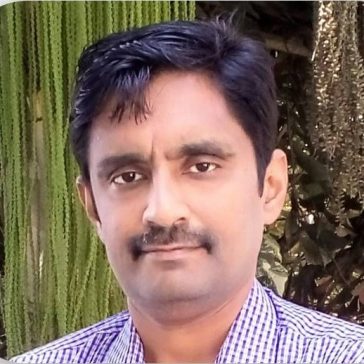 ARJUN SHETTY
Co-founder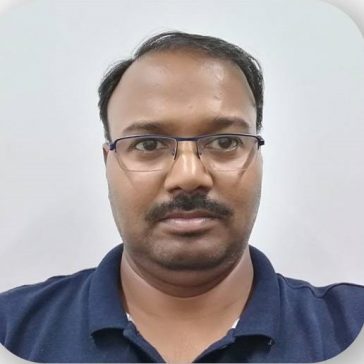 BASAVARAJA U T
Co-founder
Contact us
We would like to hear from you